MicroTripping
. . is about details. About making short trips in the nearby area. It's not always you have the opportunity to pack your backpack, to leave for a month long trip through Asia.
One should not understate the opportunities to experience what's right outside your door.
Microtripping, are tiny stories, often told with photos and a bit of text. Reality is never quite as you see it. .
The story can take place anywhere. That is in my home country, or abroad.
___
Things that occurs in Havreballe Forest
This story is about a bright sunny autumn day in Havreballe Forest, located in Aarhus, Denmark.
Tiny quirks occurs when you let it. Take your time and look closely.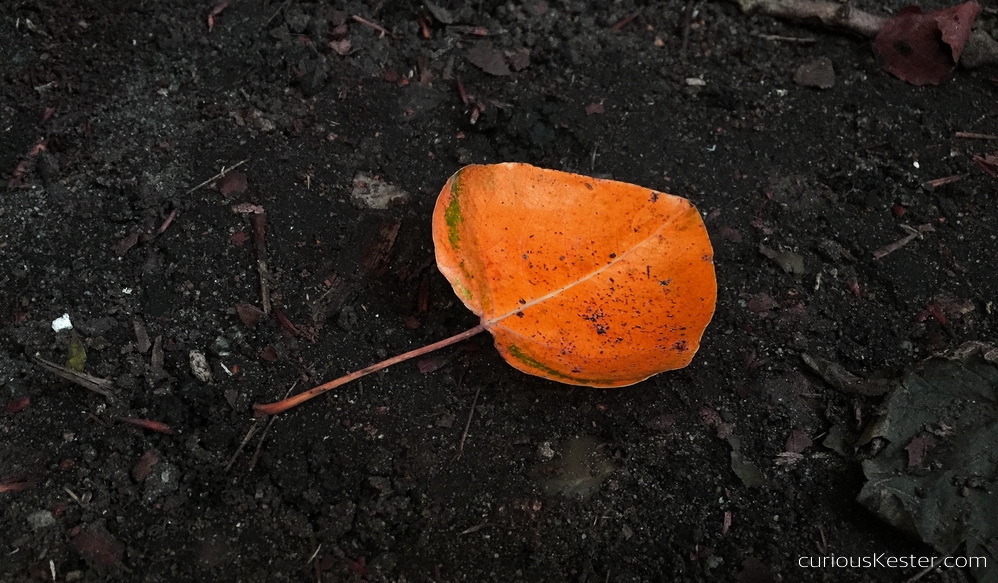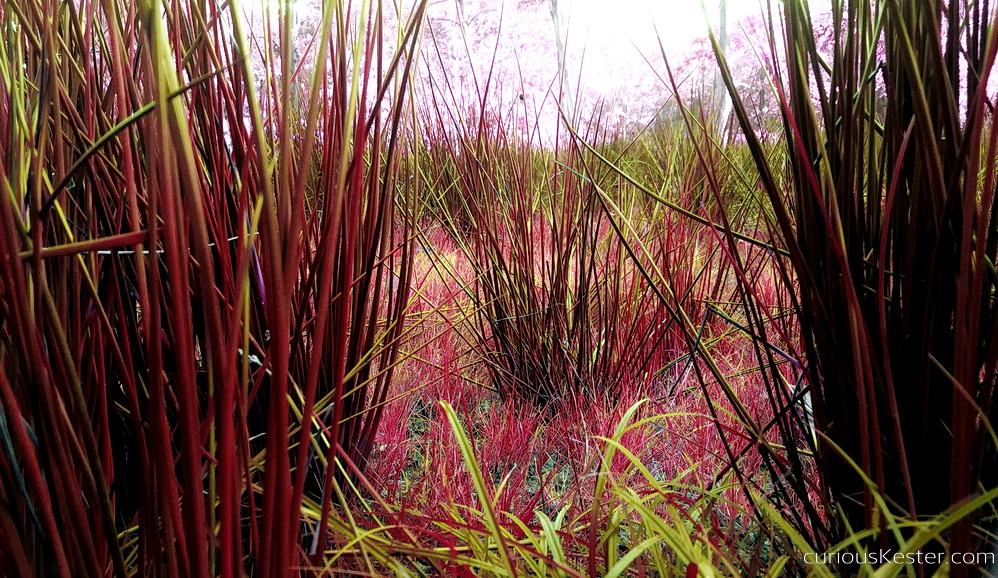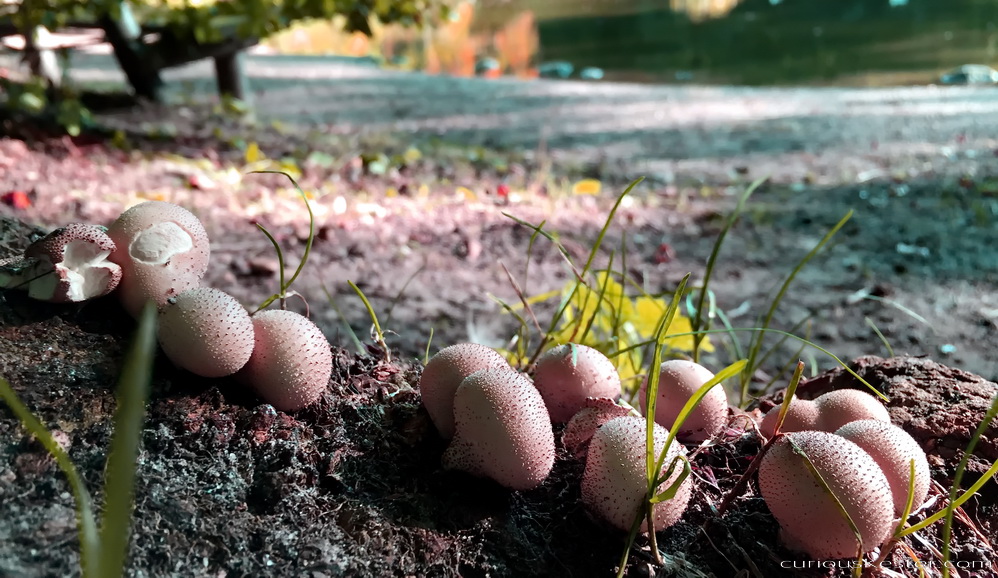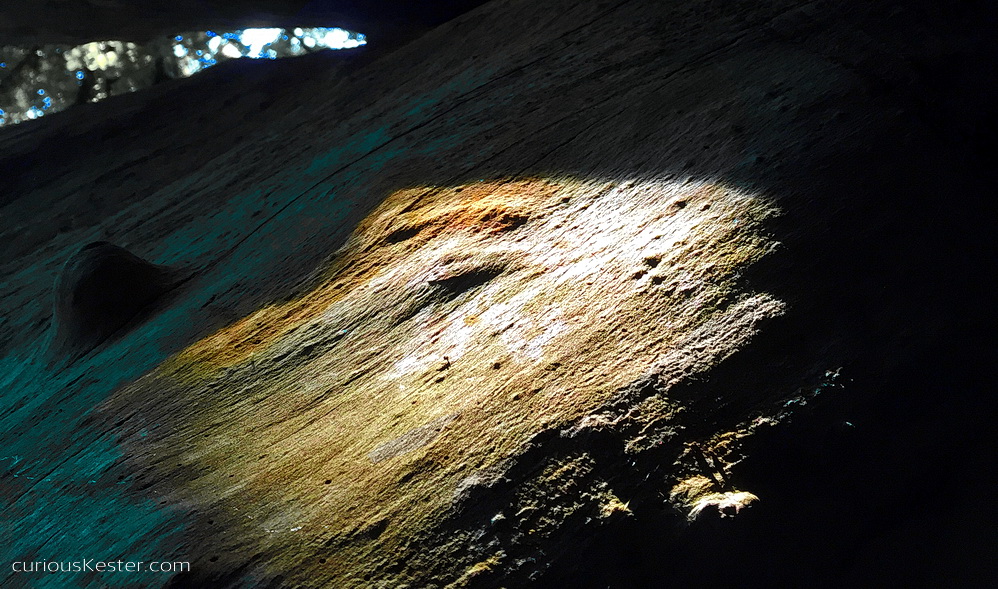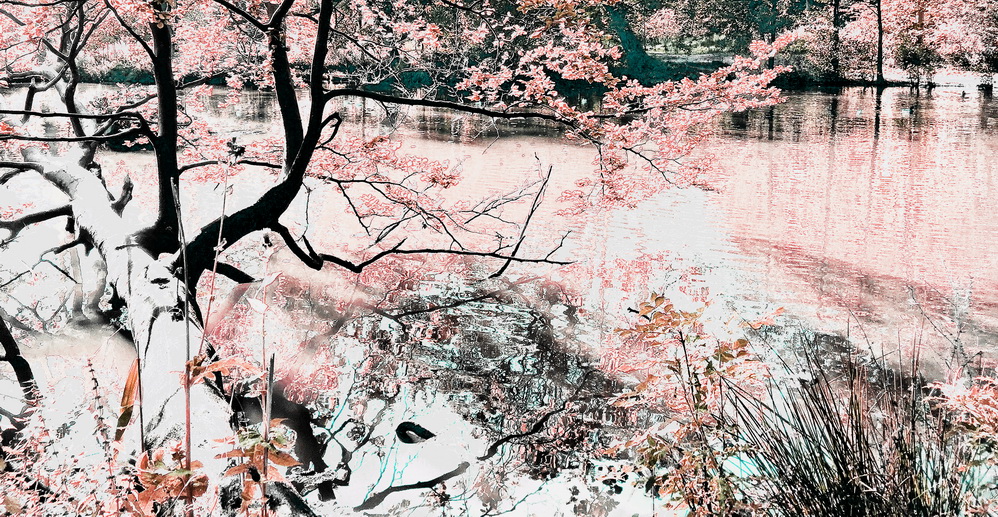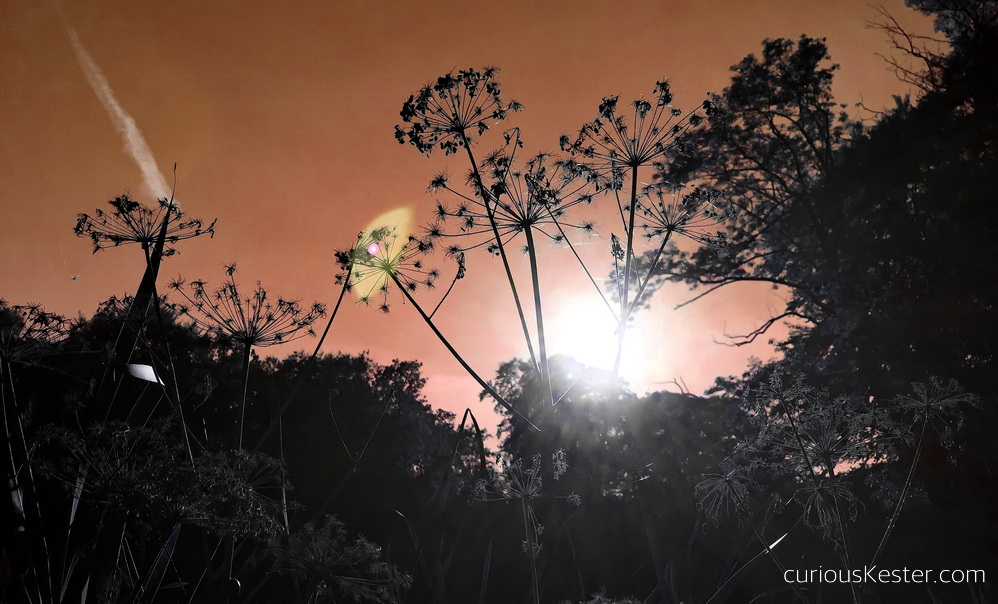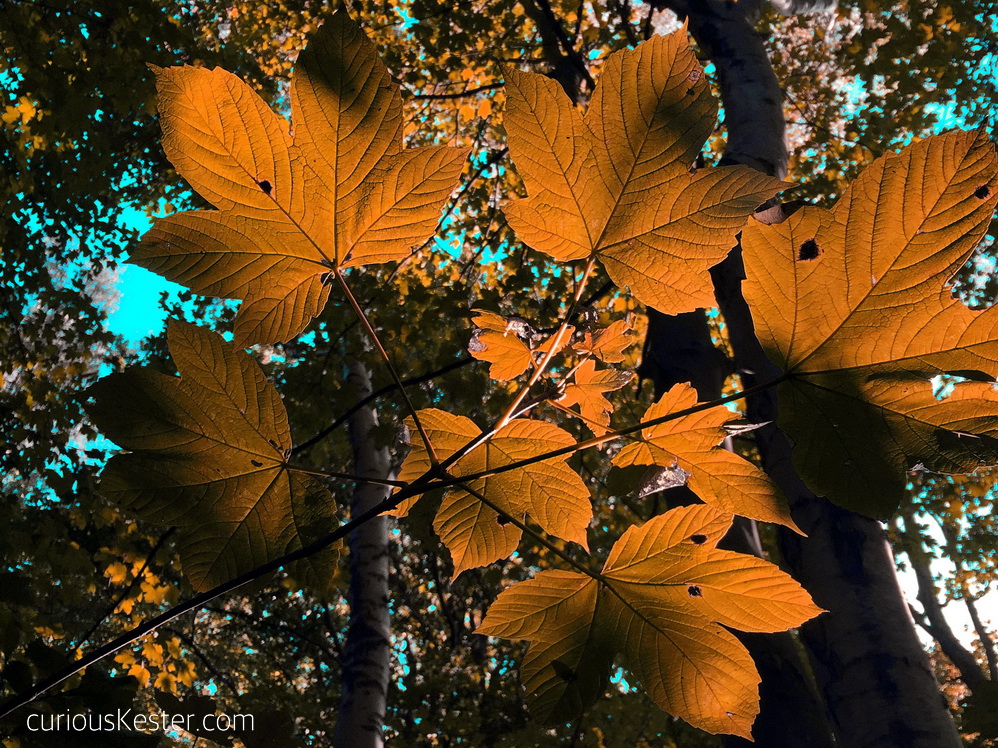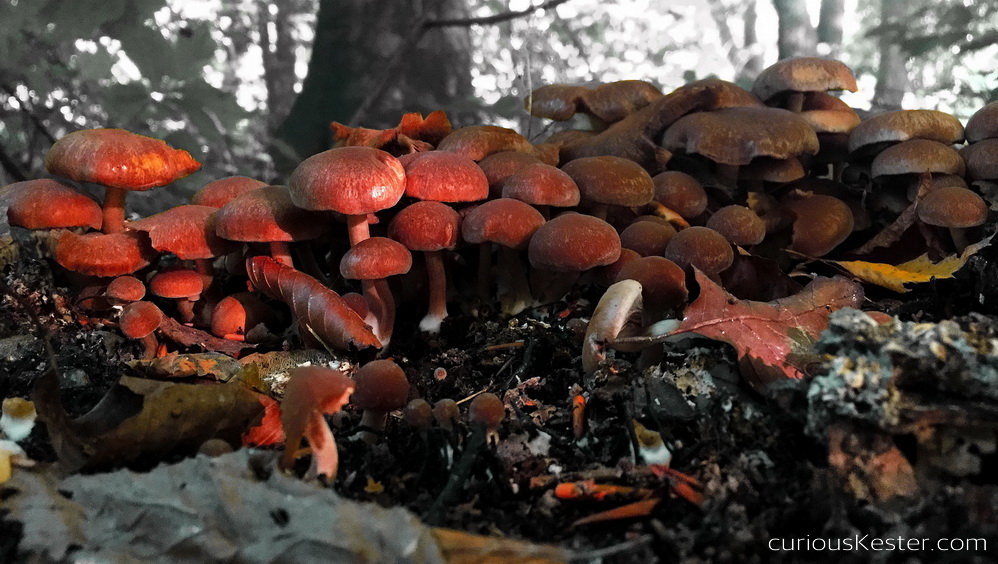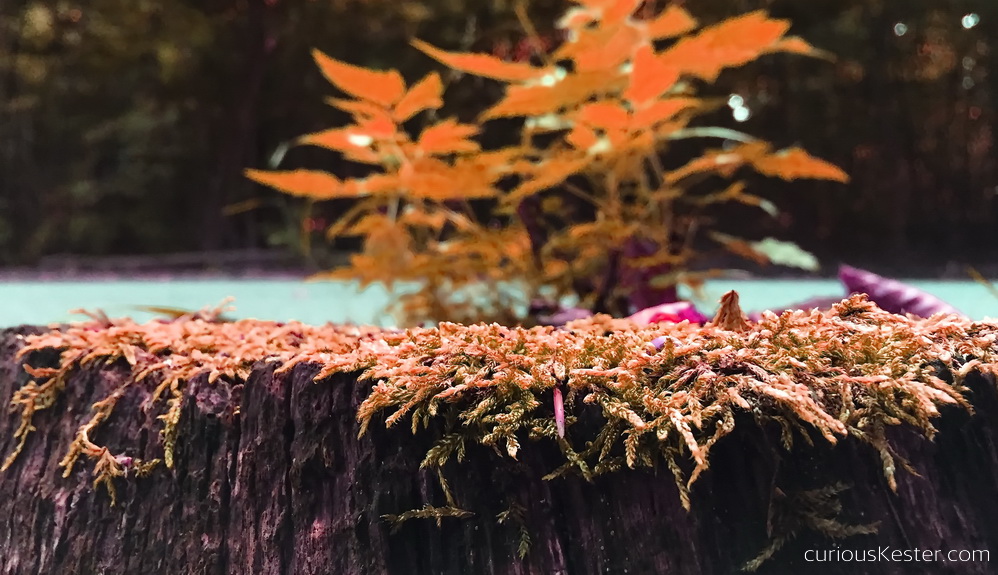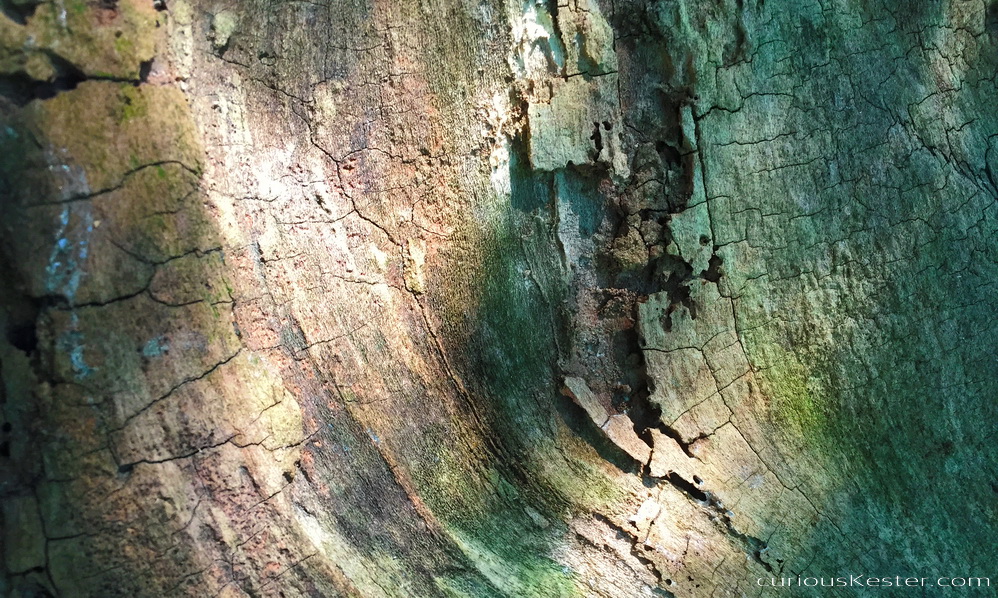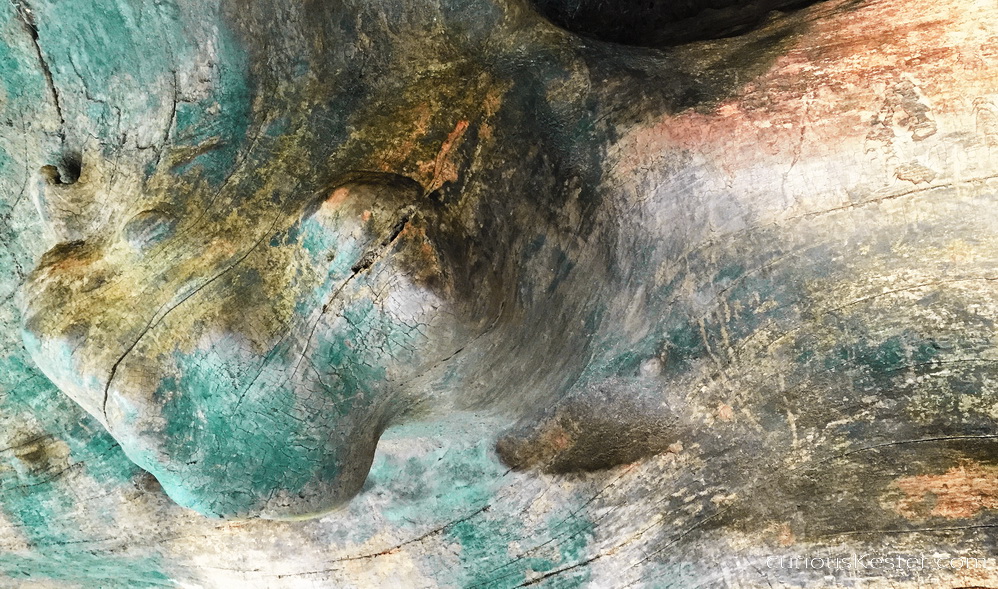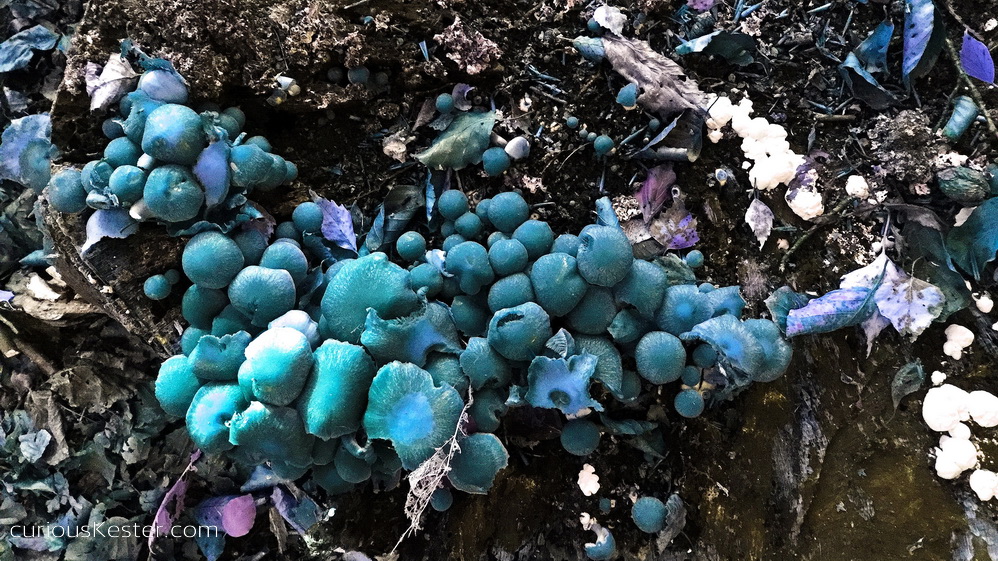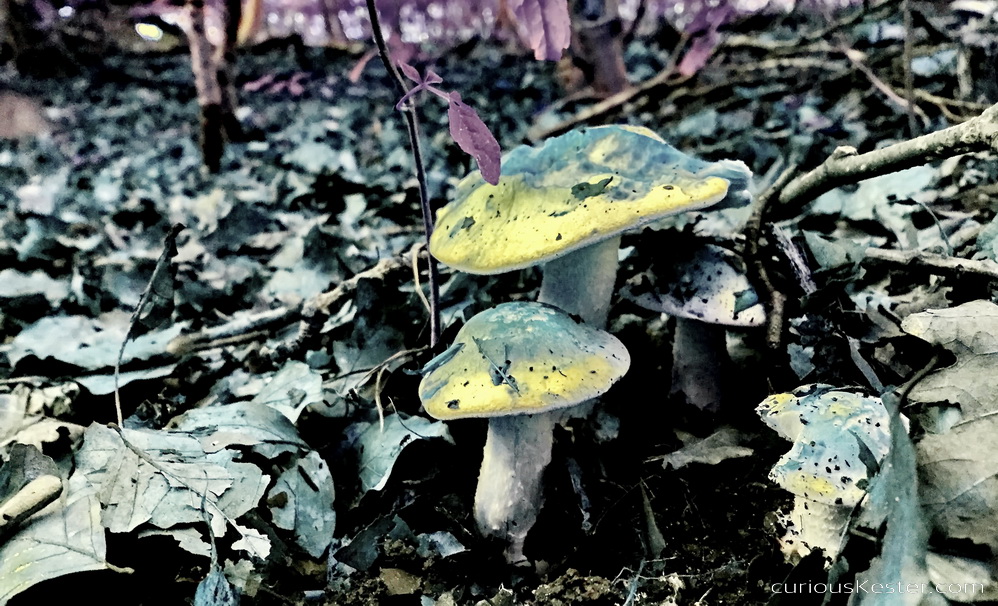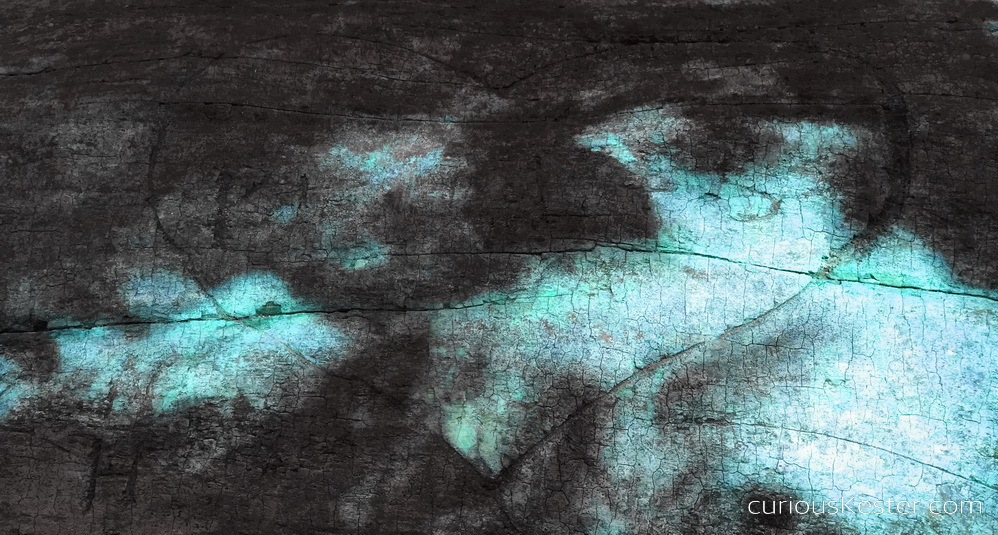 Like to share on Pinterest — you can use one of these photos ..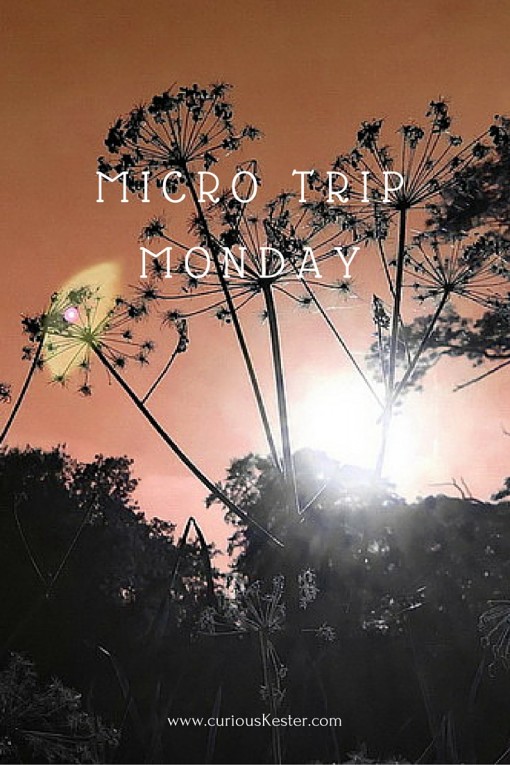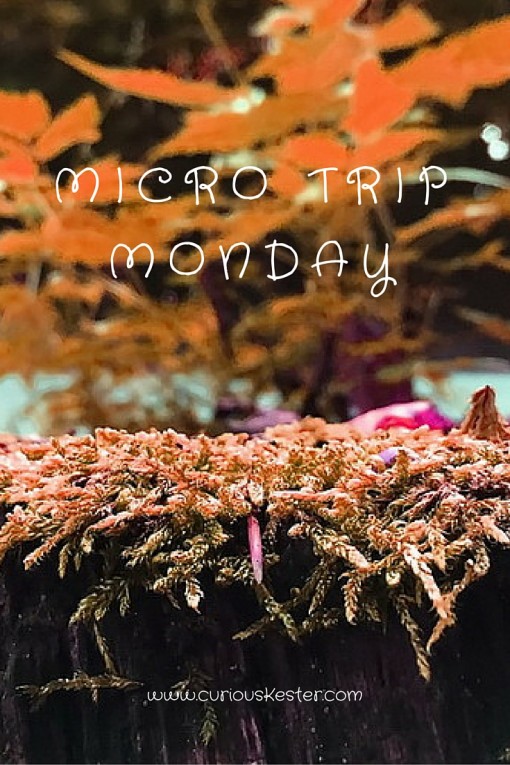 I hope you enjoyed my little adventure and perhaps I inspired you to do short trips in your nearby area. .