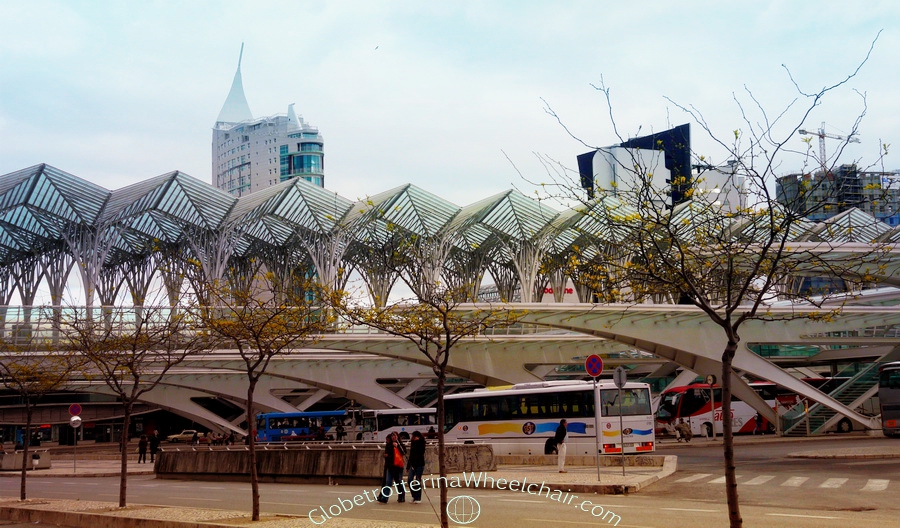 Calatrava at Gare do Oriente, Lisbon
Today's post is a small serie of photos from beautiful Lisbon in Portugal
The Gare do Oriente is a major train, bus and metro station located in eastern Lisbon. It is designed by the Spanish architect Santiago Calatrava and was finished in 1998 for the Expo '98 world's fair in Parque das Nações, where it is located.
The magnificent station bears considerable resemblance of other Calatrava's designs I have seen. Perhaps some influence from Gothic architecture can also be found in it.
The complex is modern, quite remarkable with a roof of glass and steel made to look like a row of trees.
The Oriente Station is one of the world's largest stations, with 75 million passengers per year, making it as busy as Grand Central Terminal in New York.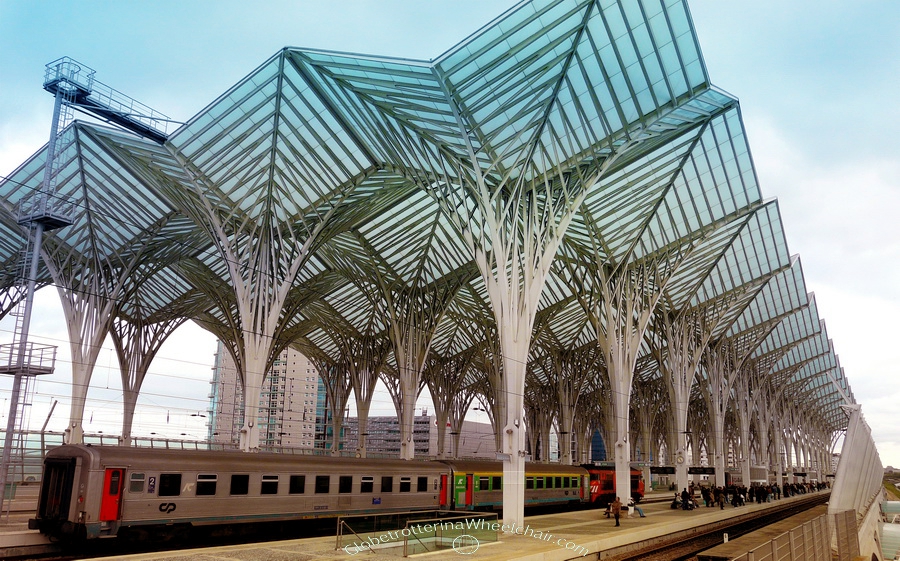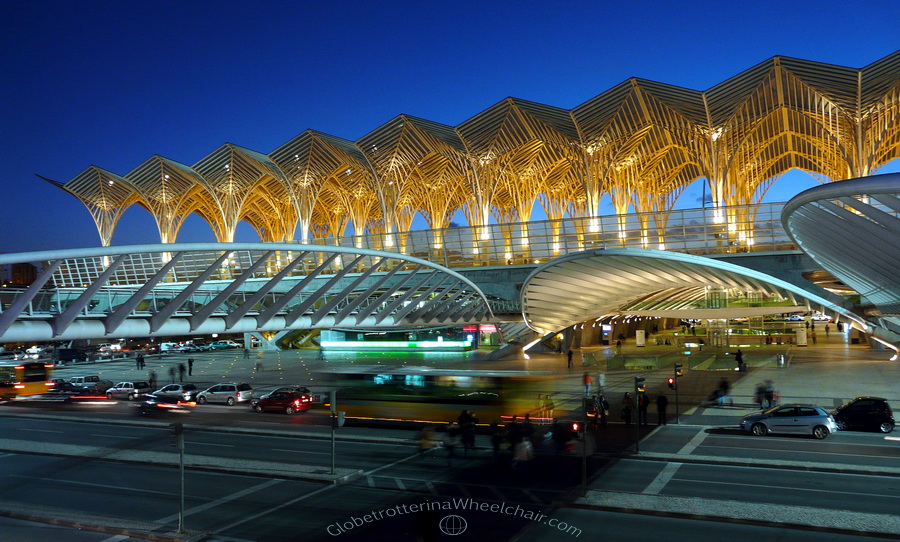 The man behind Gare do Oriente,  Santiago Calatrava is a Spanish neofuturistic architect, structural engineer, sculptor and painter. Calatrava has received numerous recognitions for his design and engineering work, for example for his use of steel and concrete.
From a far distance (Copenhagen) I have seen Turning Torso in Malmo, Sweden.
I particular know his stunning designs from Valencia, (more about that later), but Calatrava has put his fingermark all over the world. Among those are Switzerland, Germany, Spain as I already mentioned, US, England, Greece, Italy, Argentina, and a lot more.
I hope some of my future journeys will let me see more of Calatrava's impressive designs. And if you don't know Calatrava, do you self a favor and get to know him.