Lectures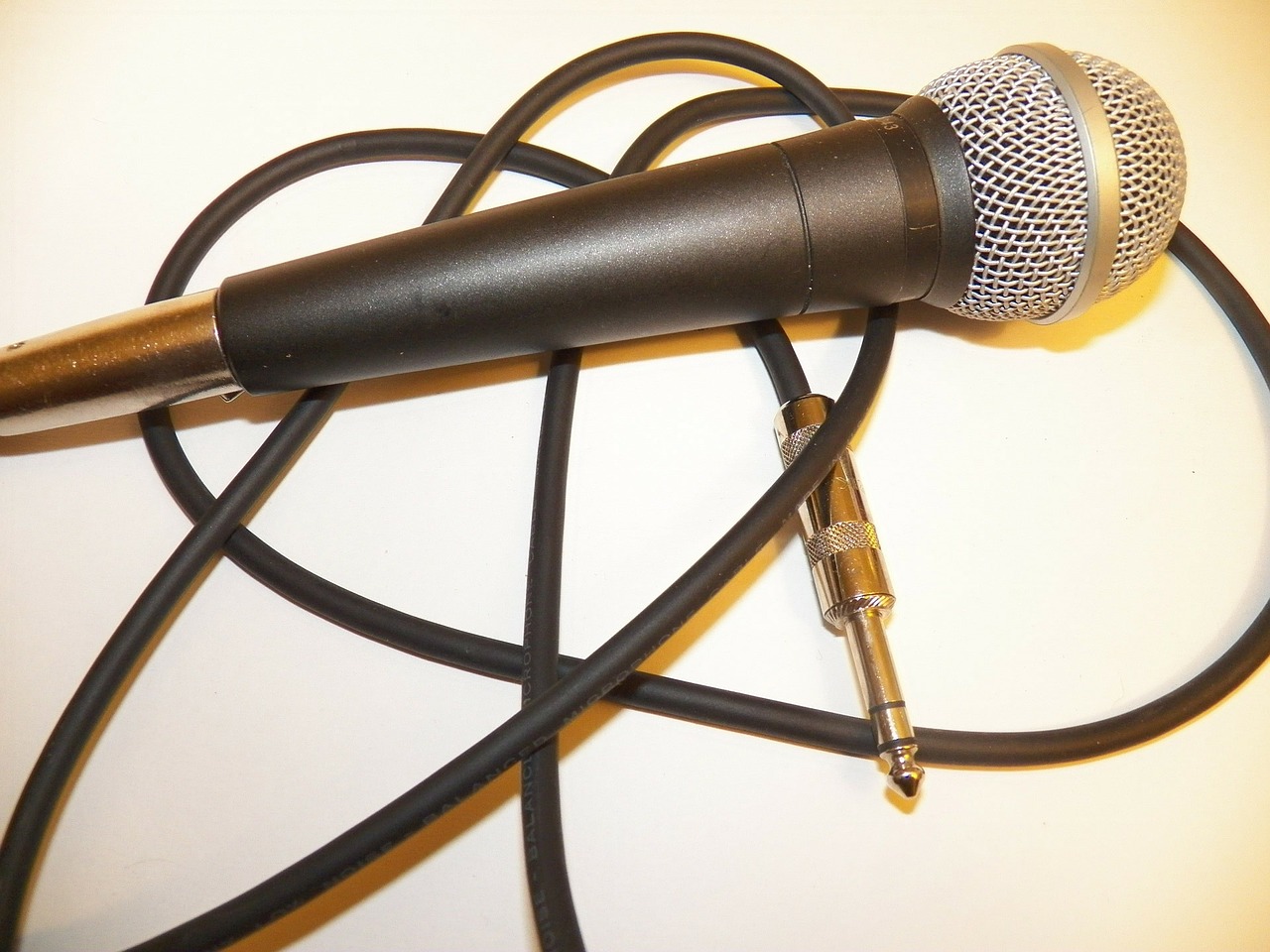 I am available to give talks about my travels with stories, and slides.. in Denmark – and the rest of the world.
Contact me to arrange an event at your company, the club, library, bookstore, college, the elderly center, or a private event.
• With backpack and wheelchair
What does it mean to be a globetrotter in a wheelchair?
Are there any advantages or disadvantages only by traveling in a wheelchair?
Is it possible at all to be a globetrotter in a wheelchair?
Is traveling for everybody in wheelchair?
How do you overcome the physical obstacles?
• 2 years on the road
Stories from nine months in Asia, 10 months in Australia and some time in the US, because my husband INSISTED on going to US before our money ran out. His wish were granted.
With the lecture 2 years on the road; I tell about our adventurous trip around the world with one backpack and the wheels pumped.
In the lectures you can see pictures and hear stories from my travels with my husband and wheelchair as permanent companions. The lectures will be spiced with good advice and travel tips, gladly with a cup of coffee and lots of laughs.
More lectures are coming. Do you have any specific wishes, you ask just.
The lectures are in English, Danish or via an interpreter, and typically 1.5 to 2 hours.
___
For prices, further info and booking, please contact me via the 'contact form' below.