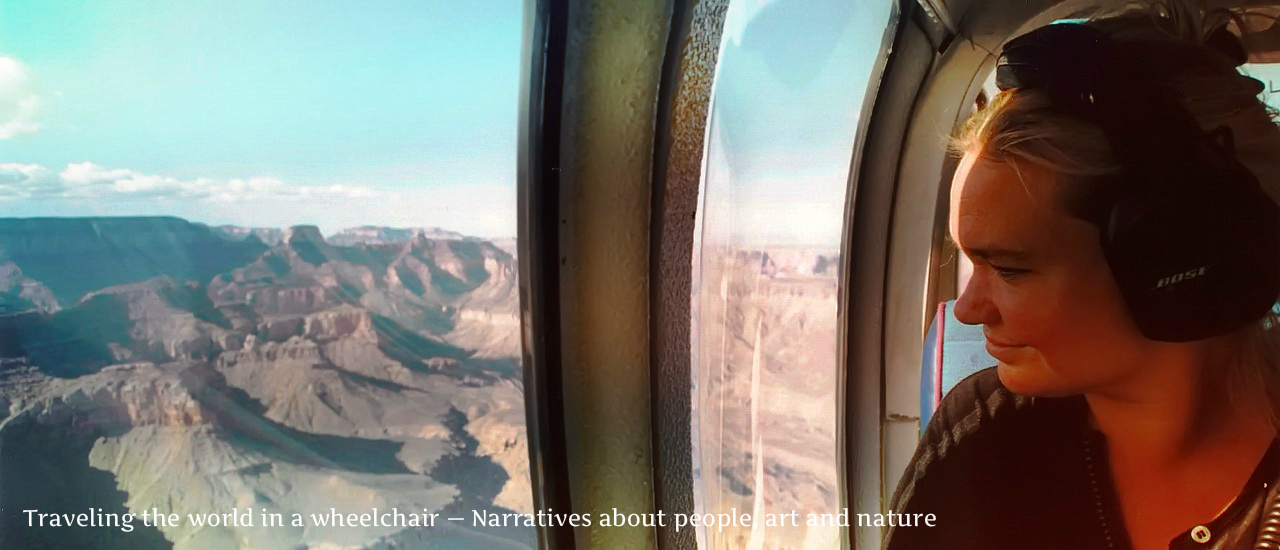 Ancient Libya
Go to far west Egypt and you'll come to Siwa – an isolated desert oasis only 50 km east of the Libyan border in the heart of Egyptian sand dunes. read more…
The first to leave traces
Neolithic hunter-gatherers were the first to inhabit La Paz, Mexico area at least 10,000 years ago and the first who leaves traces of their presence in form of rock paintings near the city and throughout the Baja California Peninsula. read more…
Do you know that when you walk into a shop in Valletta, you will be served with the same truism, whether you speak English, Italian or Maltese — pretty unique to Malta.
Malta is on the whole quite unique. With its 246 km2 is the main island only slightly larger than Coock Island. read more…
Iguazú Falls world's most beautiful waterfall
Iguazú Falls, or in Portuguese: Cataratas do Iguaçu and Spanish: Cataratas del Iguazú are easily reached from either side of the Argentine–Brazilian border, read more…
Visiting new countries
This is my story about my first time in helicopter, and we are going a bit back in time.
Now, Kazakhstan and Kyrgyzstan may not be the most obvious tourist destinations, at least it wasn't in 1992. read more…
Editing Photographs
Today's photo is from New Zealand taken 21 years ago.
This beautiful spot is just a little southeast from Milford Sound, Lake Te Anau in New Zealand. read more…
I am one of the five most traveled women in Denmark
— according to mosttraveledpeople.com